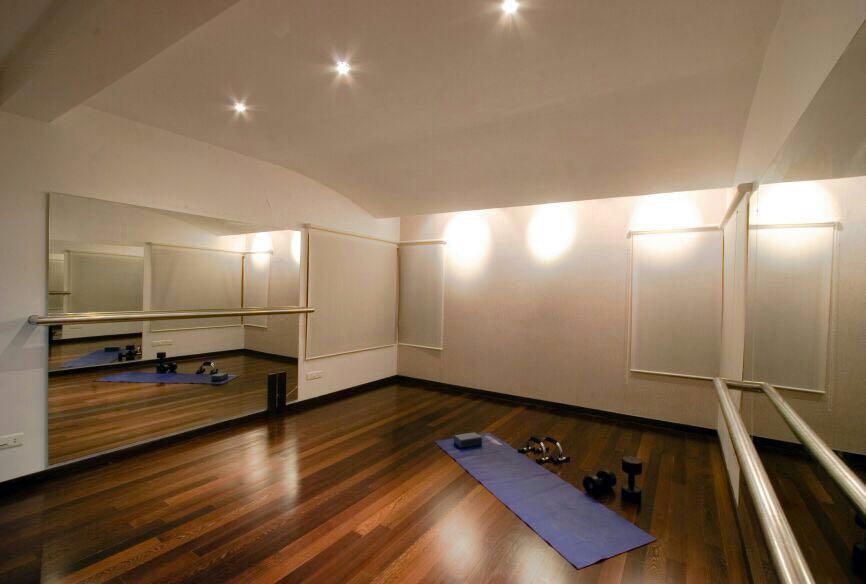 Maintenance
Due to new advancements in manufacturing technology, hardwood floors have become very easy to clean and maintain on a daily basis.
In the event of spillage of liquids just wipe away with a dry cloth and use a spray clean to retain the sheen and original look
Regular cleaning requires only sweeping, dry mopping or vacuuming, and occasionally needs spray cleaning depending on usage.
They do not retain any foreign agents like dirt, dust or pollen. This is why they are termed as 'hygiene-friendly'.